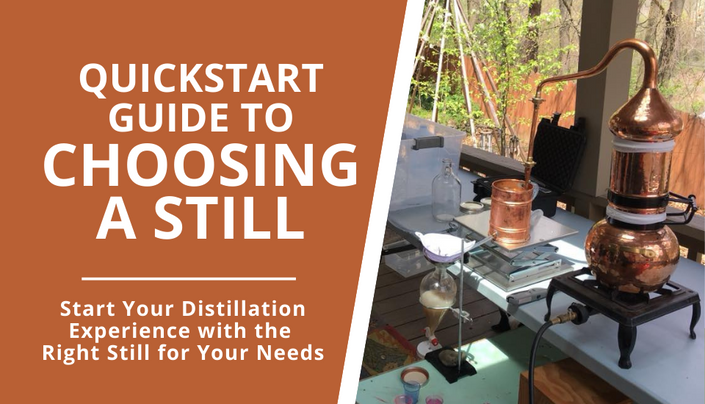 Quickstart Guide to Choosing a Still
What to Know Before Making a Purchase
Quickstart Guide to Choosing a Still
CLICK HERE TO ENROLL FOR THIS COURSE
If you work with essential oils and/or hydrosols, you're no doubt aware that plant distillation at home has become very popular.


If you're intrigued about plant distillation and starting to look for your first still, you'll have questions..lots of questions!


This class will give you the opportunity to get your questions answered as I help to demystify all the equipment to consider before investing one penny.


My goal is to give you an overview of the different kinds of stills for different purposes as well as tell you about the variations in quality.



I want you to have an understanding of what is available and the confidence to

choose the still that is right for your distillation goals.
In this 60-minute live-class replay, I cover:

🌿 The pros and cons of three types of still material; glass, stainless steel and copper (Note: I do give more attention to the copper-type of still since that is what I have personally used for 7 years and know best.)


🌿 The difference between alembic & alquitar copper stills


🌿 How to determine the size still you need


🌿 Some ways to determine the quality of a copper still, just by looking at a picture


🌿 How to find trustworthy suppliers


🌿 Specific questions you should be asking suppliers



CLICK HERE TO ENROLL FOR THIS COURSE


---
In additional, you'll get the following printable downloads:
📝 A Chart to help you determine the size still you need
📝 Questions to Ask your Still Supplier before buying from them
📝 Questions to Ask your Distillation Teacher before studying with them
---
After taking this class, you'll have the information you need
to make a confident and informed choice about your choice of still.

Note: This class covers stills and distillation in the context of producing hydrosols and essential oils, not alcohol.]
I can't wait to see you in class!

This course is closed for enrollment.
Your Instructor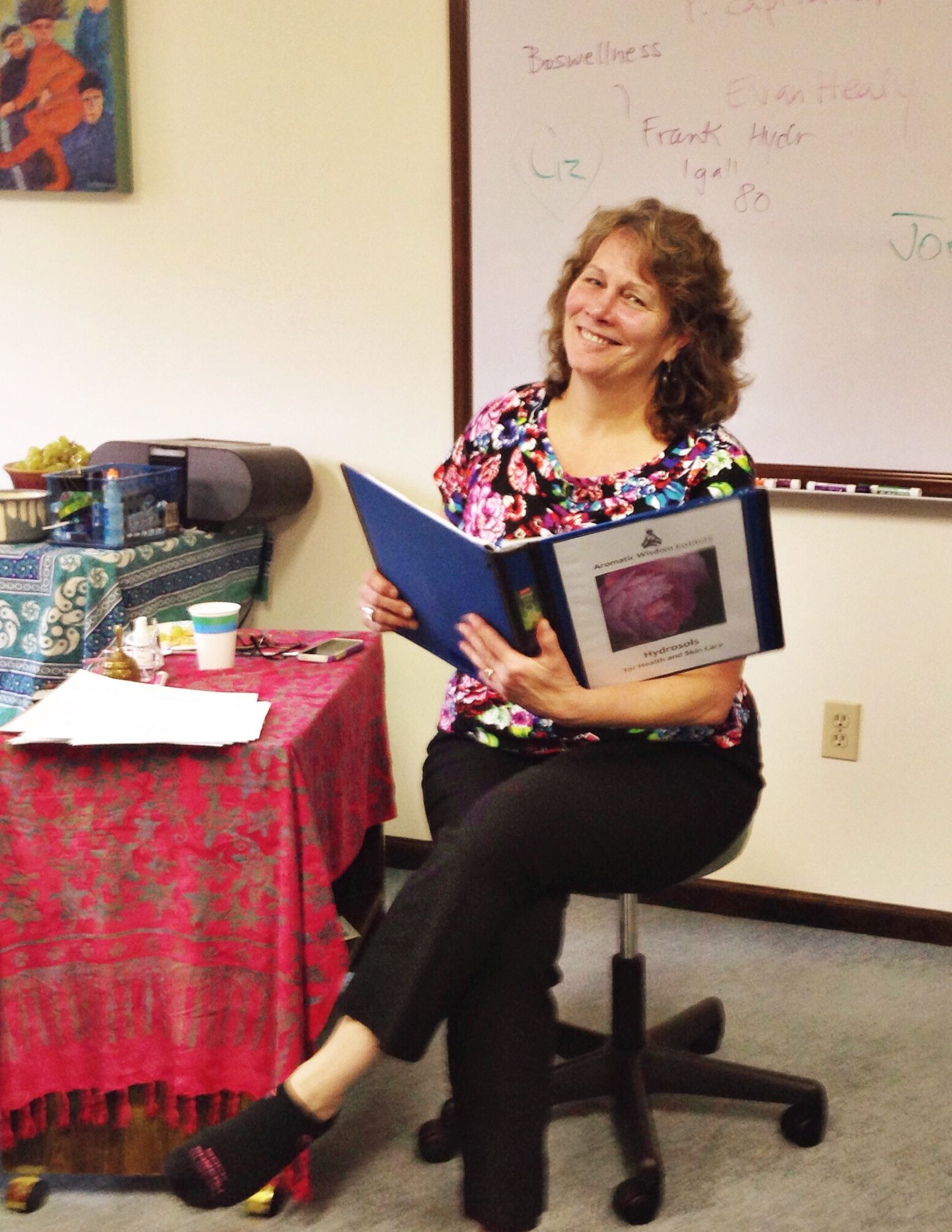 I'm Liz Fulcher, a Clinical Aromatherapist who has been working with aromatics since 1991. My passion is teaching others how to use essential oils, hydrosols and aromatherapy to create a life of vibrant health and wellness.
This course is closed for enrollment.