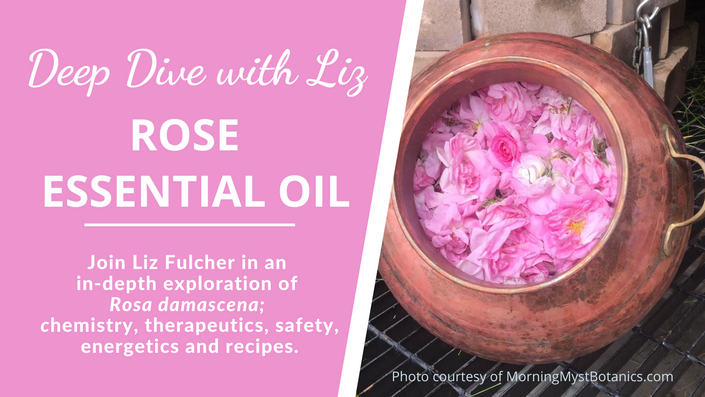 Deep Dive with Liz: Rose Essential Oil
Hi! I'm Liz Fulcher and I've worked with essential oils and hundreds of students for more than 31 years.
I've seen first hand how useful it can be to incorporate essential oils into both a therapeutic and spiritual practice as well as every day life and nothing makes me happier than sharing my knowledge and watching my students grow.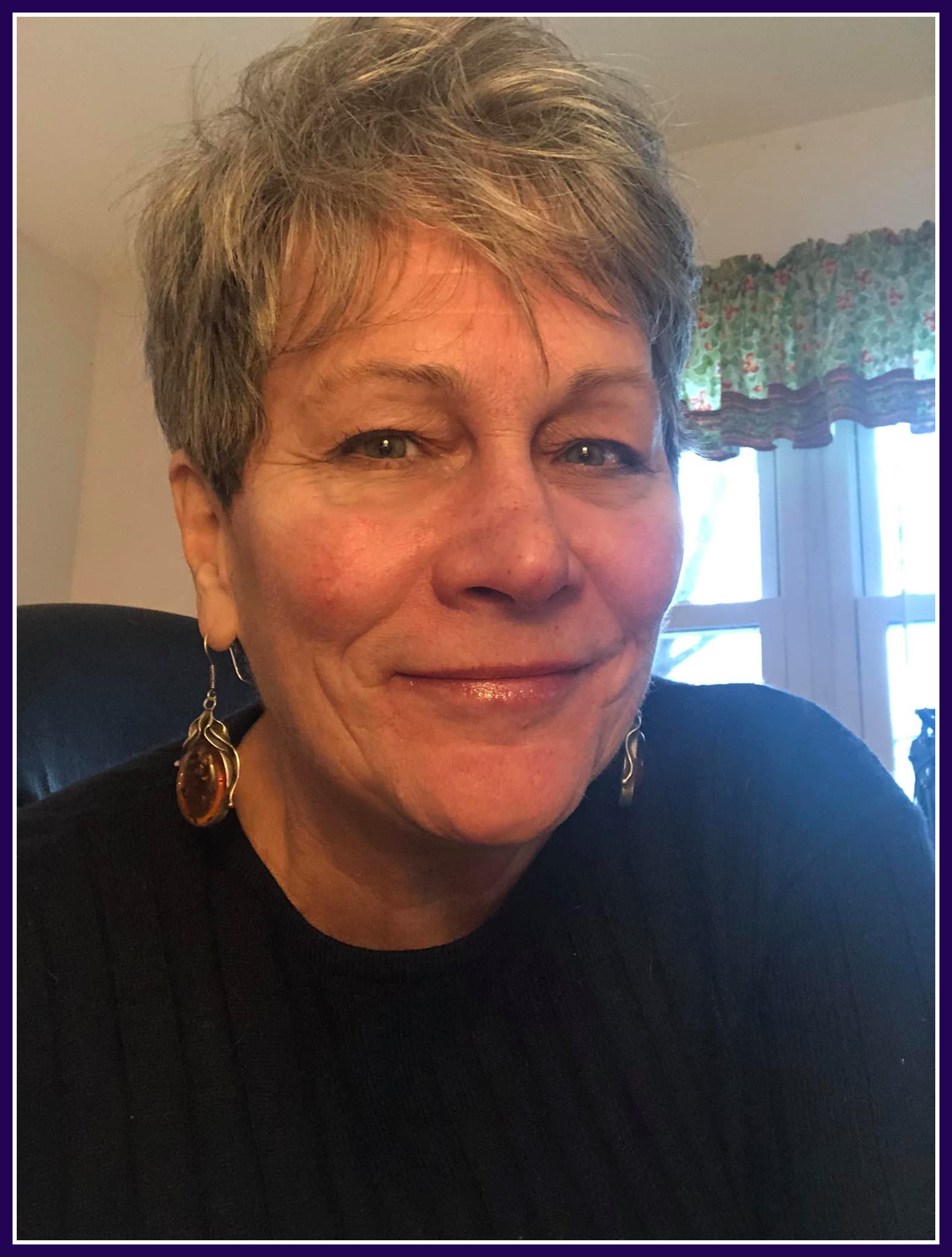 The Deep Dive series began January 2021 with a bundle of 3 courses. It was so successful that I have made each one a separate course for you to enjoy and learn from.
What you'll get:
A pre-class worksheet to print out and bring to the class to help you stay focused on the material, take notes and jot down any questions that come up.

Production Method

Chemical composition

Therapeutic properties and benefits

Energetic properties and benefits

Best methods of use

Practical recipes

A printable monograph

Whatever else I feel inspired to add to this program 😍
Who are these Deep-Dives For?
Anyone!
If you're a beginner this will be a lot of information - but in a format that you can go back to again and again as you learn.
If you're an experienced aromatherapist, some of this will be familiar and some may be new because...well, you know what they say, "Repetition is the mother of learning" (especially when heard by different teachers) and you might even need a spark like this to re-ignite your aromatherapy passion.
Are you ready to join me?

CLICK HERE TO ENROLL IN THIS COURSE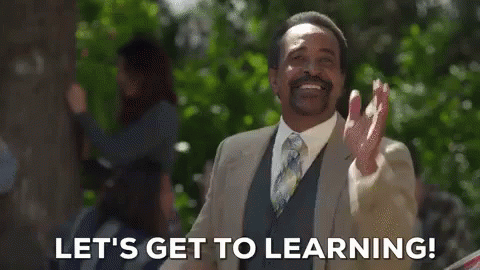 This course is closed for enrollment.
Your Instructor