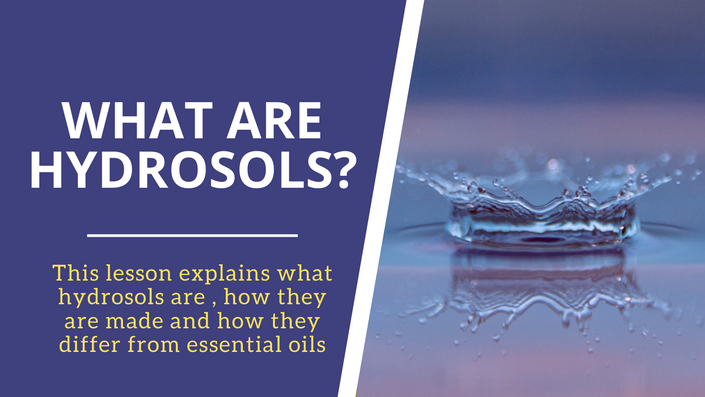 Introduction to Hydrosols
In this training, you will learn:
✔️ What is considered a true hydrosol and what is NOT
✔️ The distillation process that produced hydrosols

✔️ The science behind why essential oils and hydrosols separate during the distillation process
✔️ An explanation of the terms hydrophilic and lipophilic and why they are important to understand

✔️ What makes essential oils and hydrosols two distinctly different
products

✔️ What kind of plants are distilled for hydrosols?
✔️ A personal story about how I used Lavender hydrosol to help heal a kitten
Register for this bite-sized class today and begin to learn the most important, foundational information about the amazing aromatic waters called hydrosols💧🌿🌼
I can't wait to see you in the training!
CLICK HERE TO ENROLL IN THIS COURSE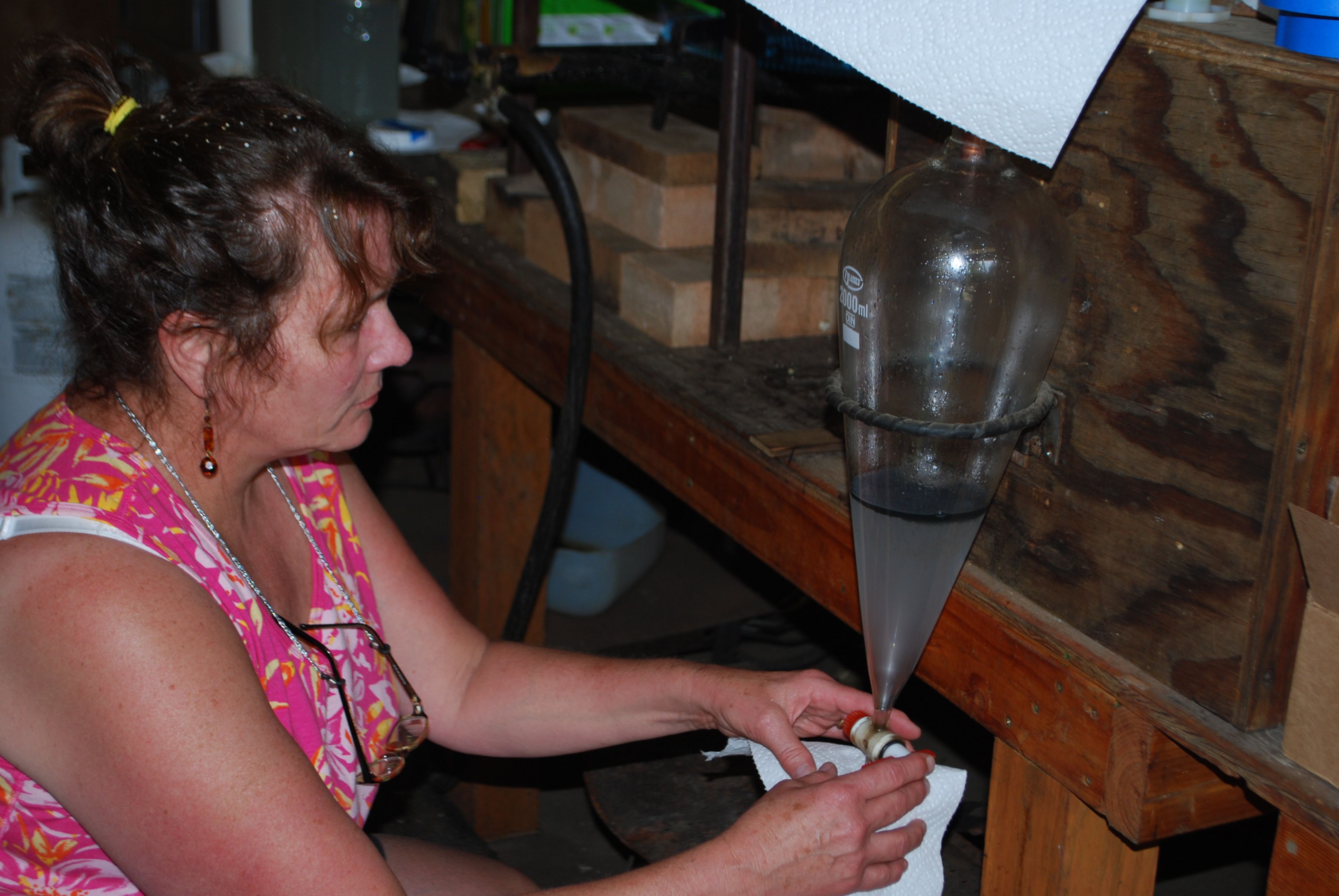 Your Instructor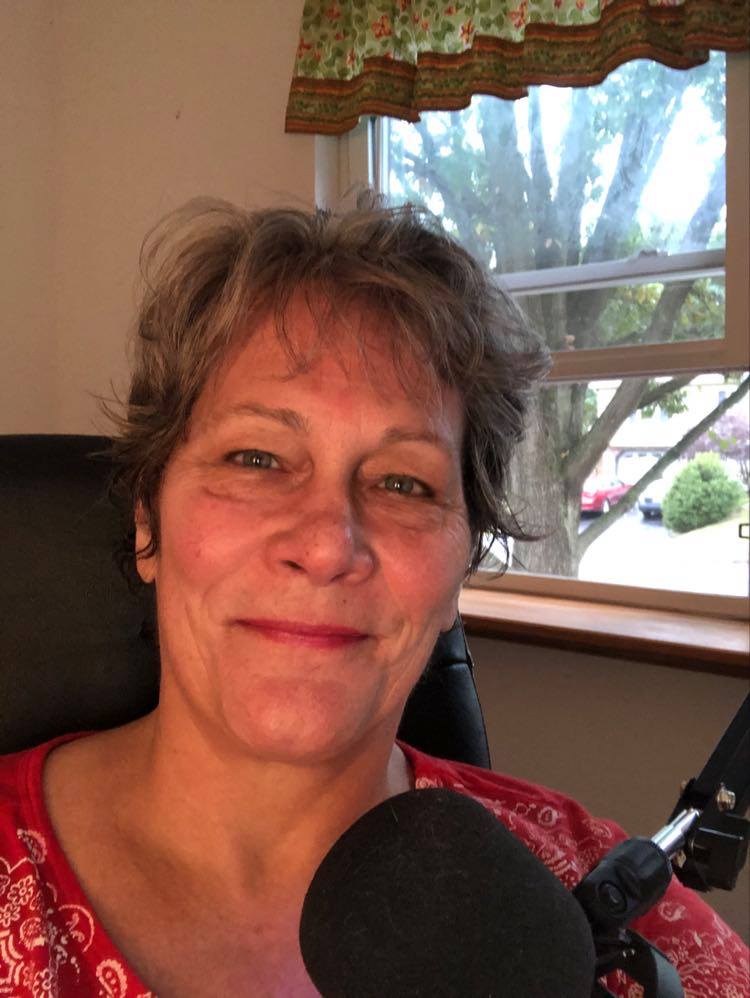 Hi, I'm Liz!
I'm a Clinical Aromatherapist, Hydrosol Therapist, Back Porch Distiller and Aromatherapy Educator.
My passion is teaching students to work with essential oils and hydrosols so they can incorporate them into their personal lives and professional healing practice.
Check out my popular educational podcast! 🎧


This course is closed for enrollment.